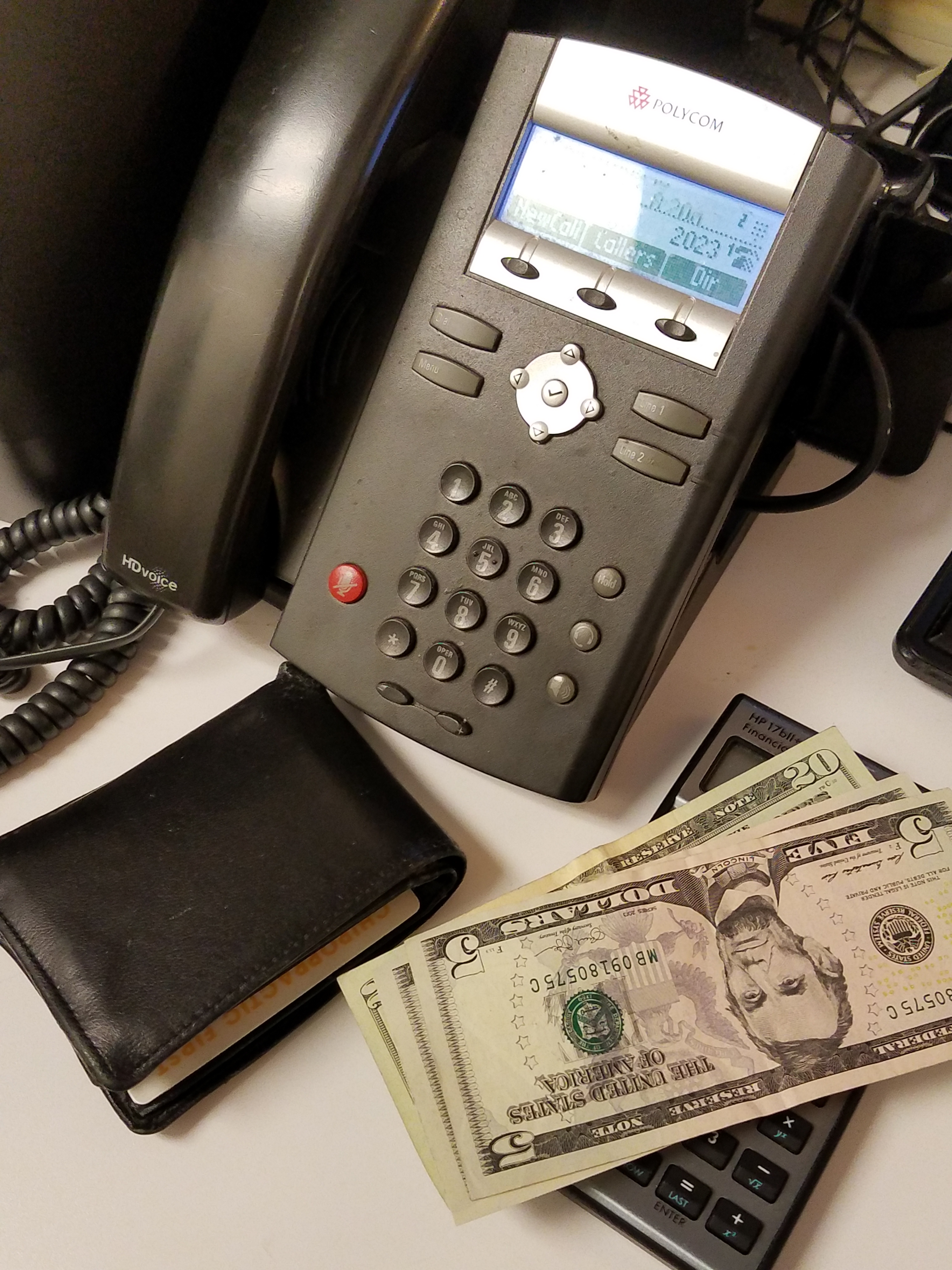 Hang on to your wallet or purse! I hear more and more real estate scams in our Silicon Valley neighborhoods these days so I wanted to make sure you don't do anything before you check with your agent or escrow officer and call them directly. Heck, look at all the DAILY emails that are hacked should give you an indication of the opportunities that cybercriminals can inflict. From escrow funds to fake rentals to phishing,
I hear of people losing tens of thousands of dollars from unsuspecting communications.
CLICK HERE for an article that I think you might find useful.