OPEN HOUSE ACTIVITY IS STILL HOT!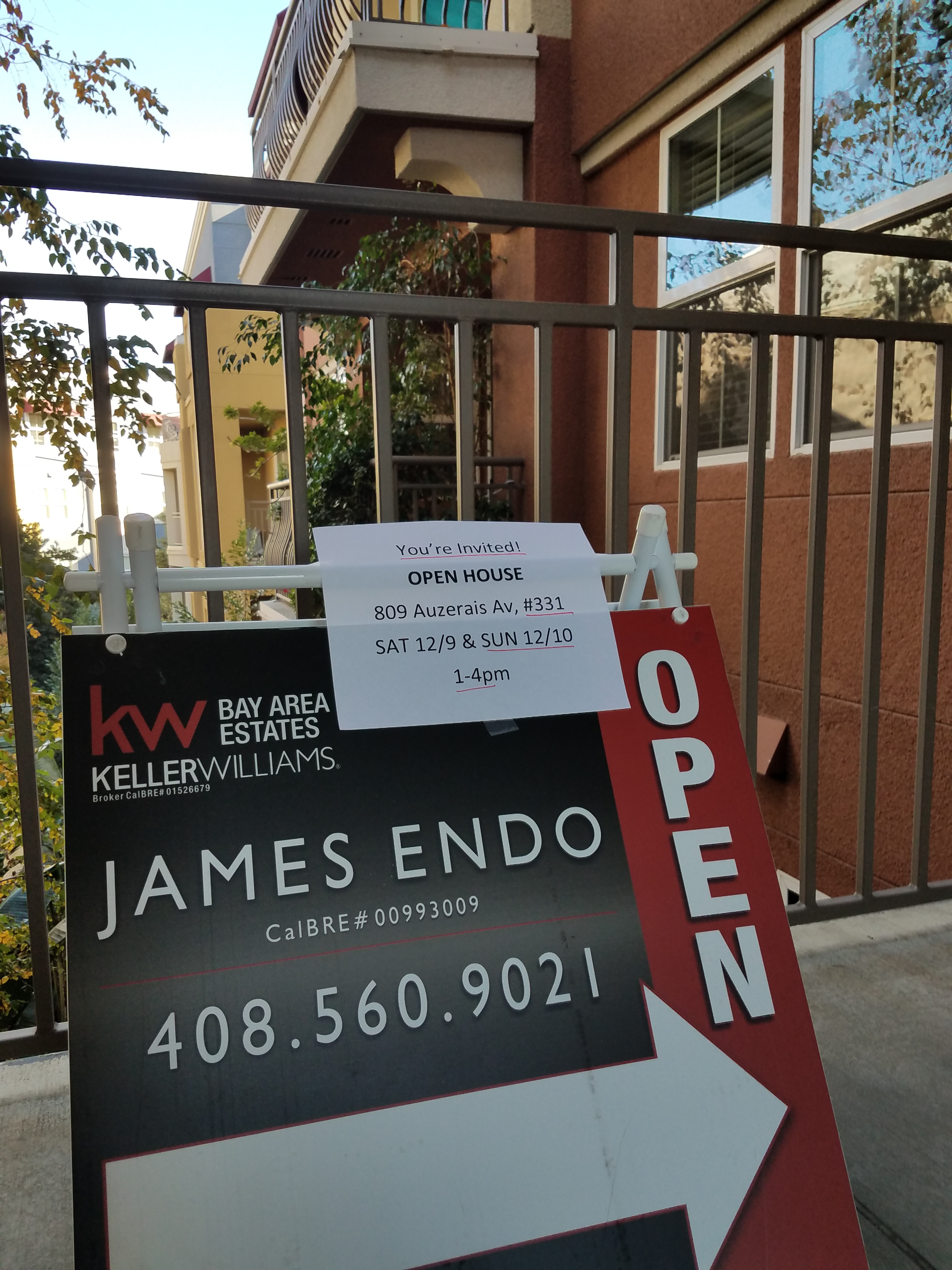 We recently listed a new condo for sale in the Monte Vista Condos in the West San Carlos/Midtown area of San Jose at 809 Auzerais Avenue. Hosting an open house this past weekend, boy, was it active! We must have had over 100 people for the two days, Saturday/Sunday open house with many interested buyers and investors.
Located at the southern tip of the proposed Google Transit Village probably did not hurt, and our spacious 2-bed condo still attracted both people who wanted to live in Central San Jose as well as savvy investors who were looking for an affordable investment (is there such a thing in Silicon Valley?).
Both my lender, Avani Mangrolia, Loan Simple, who helped buyers qualify for a loan, and I met some wonderful people looking to buy to live in or invest, visiting the area, and neighbors considering a move themselves and better understand the current Silicon Valley real estate market.
Historically I often see a market slowdown from Thanksgiving til around Superbowl Sunday (YES!), signaling the start of the new market, however, it continues to be hot even now. At our weekly sales meeting, we still hear that all segments of the market are experiencing multiple offers.
Now can be a good time to sell with limited inventory before sellers flood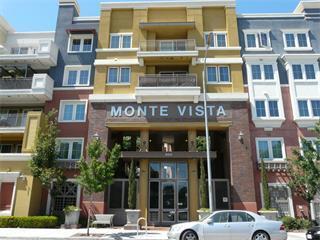 the market with homes and condos for sale in the spring and interest rates are expected to rise. There are less sellers and many buyers looking to make a purchase now. Once you sell, then you can be a stronger buyer since your home is sold or in contact, giving you more purchasing power at the start of the new year. You will be in a contract or have already closed your sale so you can be a much stronger buyer in the eyes of the sellers.
After only five days on the market and two open houses, we received 4 offers and are negotiating at this time so we'll keep you posted on the results! Have a happy holiday season!