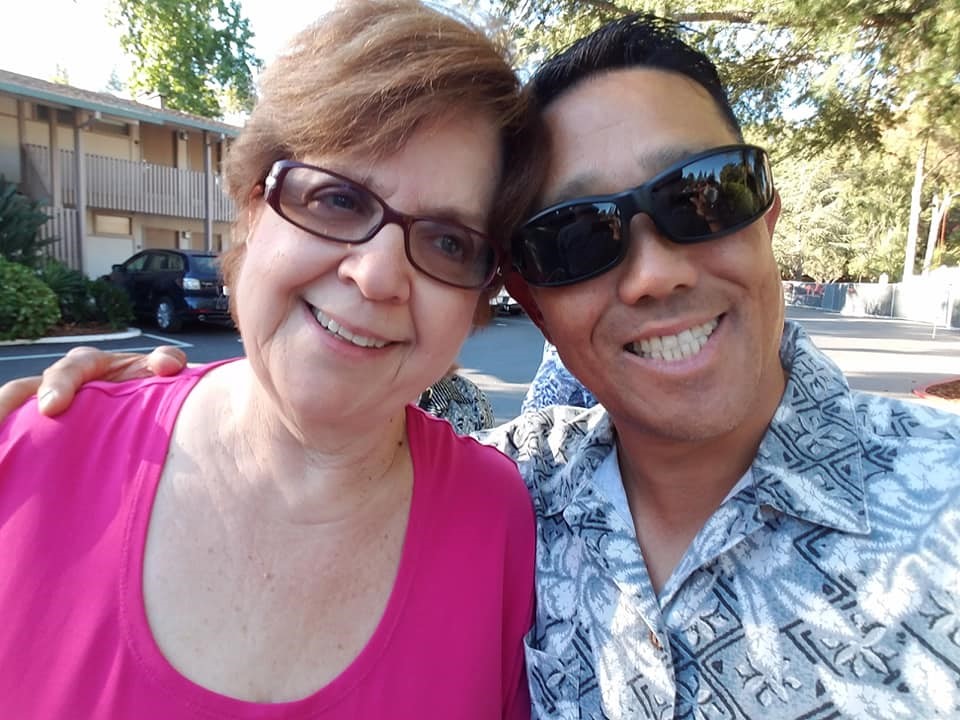 It has been a while since we connected, or we may have recently just met, so I wanted to take this opportunity to share with you a little bit more about myself. I have accomplished a lot in life, but I have also had my challenges, but none had measured anything close to what I experienced when I was a teenager. For some of us, there is one challenge that we face which prepares us to overcome any future challenges. That experience is so immensely difficult that other challenges seem manageable. I was just seventeen when I encountered the most extreme problem of my life.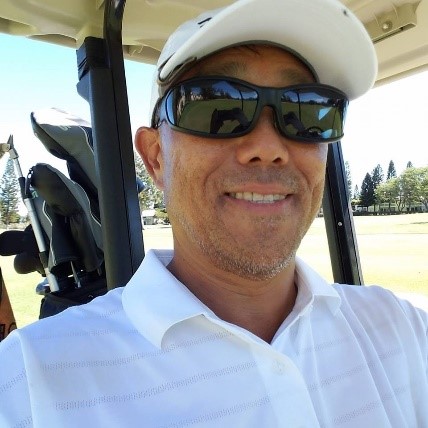 In 1977, my father was driving northbound on highway 118 in Simi Valley heading home from his work. At that time, he was a part-owner of one of the biggest nursery companies in the region. As he sped along the highway in his orange Datsun truck, he suffered an asthma attack and lost control of his vehicle. Eventually, the Datsun flew off the elevated road and flipped over; he was then ejected out of the Datsun. He suffered severe head injuries and was transported first to an emergency room and then to a hospital, where he was in a coma for ten months. Surprisingly he suffered no broken bones.
My father's accident and following medical problems were tough on the entire family. Up until that point, I was considered by many of my family members, including myself, to be a "free-spirited" person. Honestly, I was a rebel at the time. I was working at the nursery, wondering what I was going to do with my life. I had recently attained my GED, but I remained unclear in my direction, and I was restless. My current state was in stark contrast to my father who was very successful and ambitious, and a hard-working immigrant.
One of the first casualties of my father's accident was his partnership in the nursery farm. Due to the partnership agreement, the family was forced to accept a buyout. It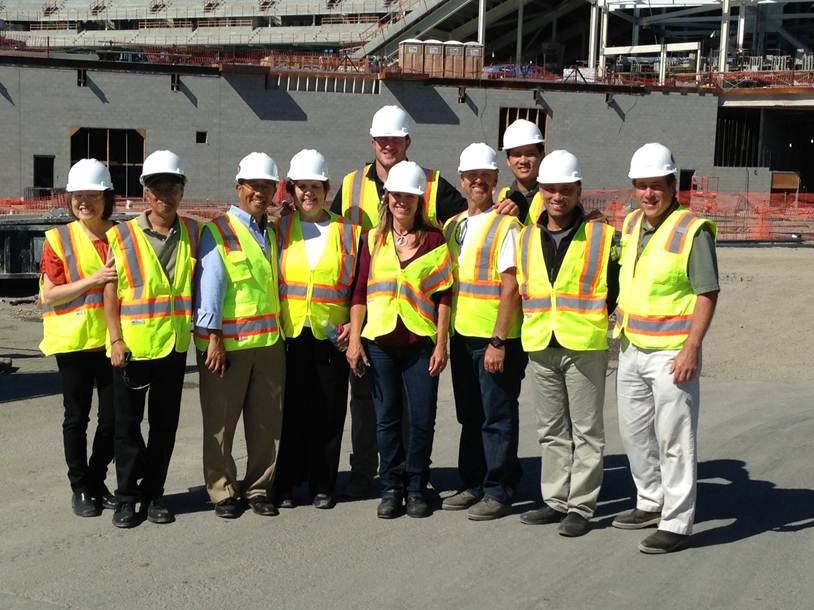 was tough to no longer identify dad with the nursery that he had so heavily invested in, and that had been a big part of our life. My family moved to northern California and leased ten acres of land on Morgan Hill for a new nursery, once my father was discharged. Unfortunately, my father never returned to the form that he was before the auto accident.
Although this was a very tragic situation, I emerged a better man. I was no longer that "free spirit" individual. Taking care of my father for a majority part of my life revealed a response in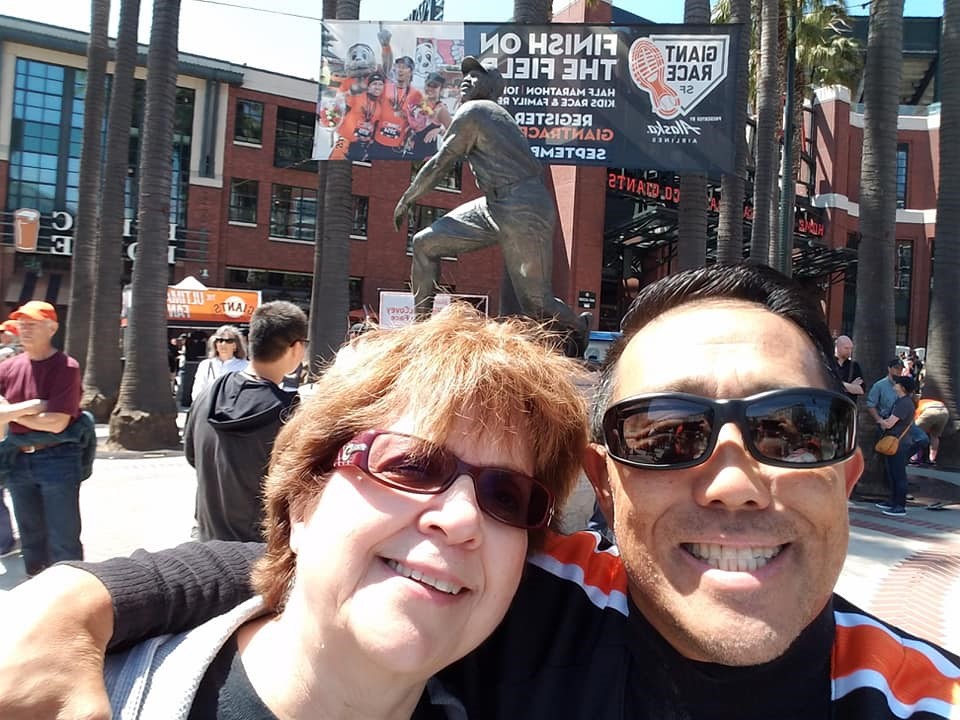 me that I did not think I had. Eventually, when it was time to place him a nursing home, I selected one that was near my office so that I could visit regularly.
Since this event in my life, I have this belief that I can handle it, no matter the situation. I now view myself as more focused in life. I am extremely goal oriented and responsibility-driven; believe that I am a stronger individual. I bring this same reliability and belief that I can take care of business for my real estate career. I am a hard worker like my mom and dad and will "roll up" my sleeves to get the job accomplished. I genuinely enjoy helping people.
My daily goal as a Realtor® is to deliver real estate success to my clients. I must protect my client's interests and shield them from detrimental choices or influences. I have experienced a lot of problems and surprises during my thirty-one years as a Realtor®, but I have approached each of them with the same personal and professional ethos that I can manage the problem or the crisis; including the eerie, horrible incident at a house in the Rose Garden neighborhood. I am confident that I can effectively handle any of my client's unforeseen problems.

I appreciate you giving me the opportunity to learn more about me as a person. I hope that you view me not only as a successful Realtor® but also as someone who has improved from the challenges I have encountered. I am eager to apply my knowledge, skills, and experience to produce useful results for your real estate needs.

To your real estate success!