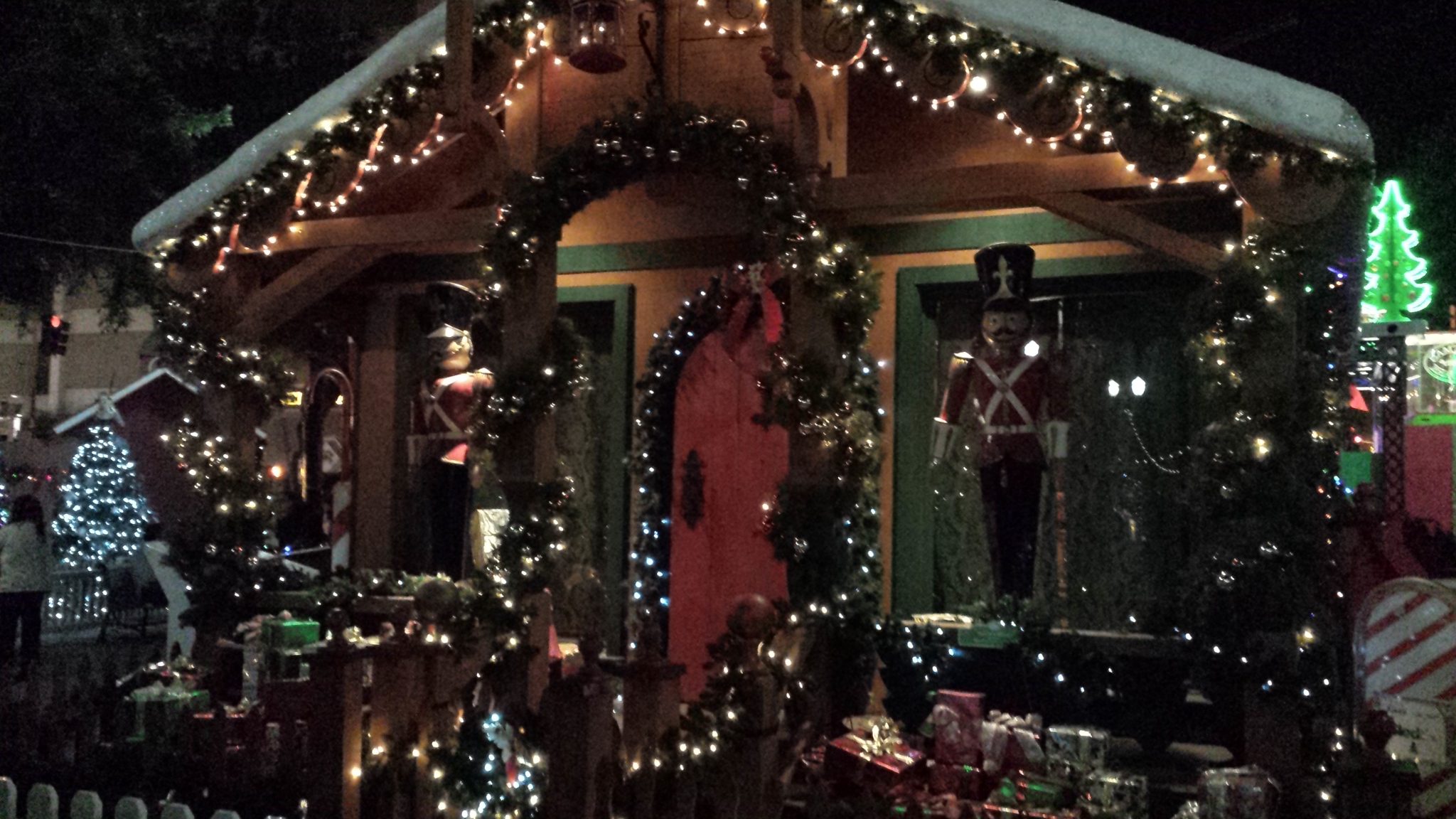 Is Winter a Good Time to Sell Your Home?
Ho Ho Ho! We are now "smack dab" in the middle of the holiday real estate sales season here in Silicon Valley and many of my clients ask me if now is a good time to sell their home... a good question because it helps to know the cycles and trends in your typical real estate market here to see how it can affect you and your real estate results. Whether you want to maximize your sales price or need to sell quick, I do look at the trends to get the best results for my clients.
Everyone has a different or unique set of circumstances as to why they want to sell, but if you're contemplating selling, here are some observations based on my 30 years of real estate, lending, and investing experience.
Buyers seem to often be more serious and motivated if they are purchasing a home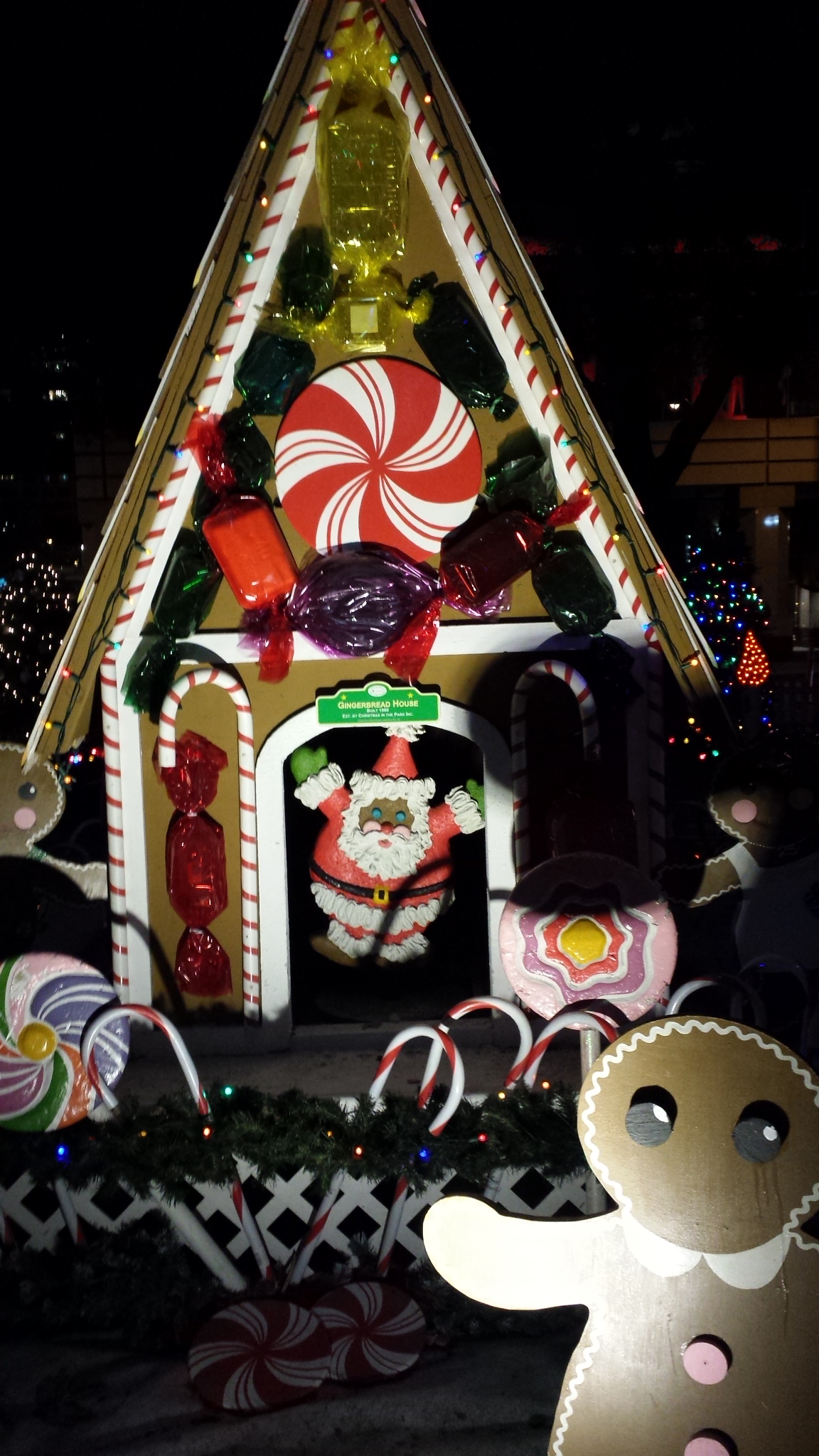 in the winter or holiday season. They may want to close this year for tax or other reasons. The supply of the inventory of homes for sale is typically lower so you have a good chance to get a better price and terms. Think supply and demand.
Who doesn't like a beautifully decorated home with all the holiday views and scents? Hmmmmm!
Selling now allows you to be closed by the beginning of the new year, thus allowing you to be non-contingent to have to sell your home in order to buy, and with your cash in the bank, you'll be ready to make a strong offer on the new listings when all the other sellers come back to flood the market after the holidays and the Super Bowl with their listings!
It can be a great time to be a contrarian and sell, then buy after the holidays, and get a jump on the "herd of sellers!" And, if you need a loan, interest rates have traditionally been low at the start of the new year, so you can save a lot of money by getting lower interest rates.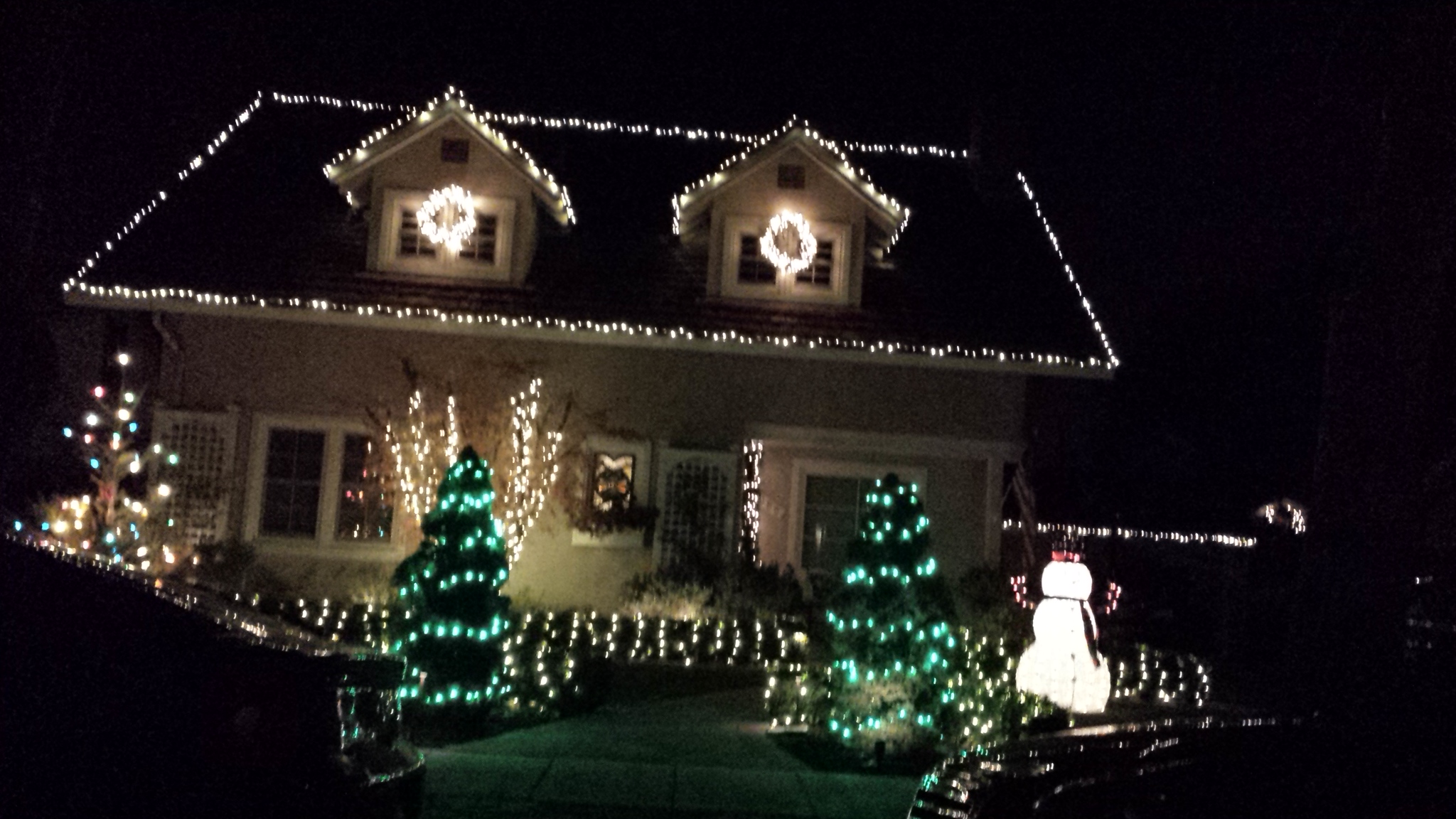 Some of my best months of sales are during the holidays, November -January, so make sure to talk to a professional and see if this is a good time for you. "Things aren't always how they appear to be" is a popular Keller Williams quote that essentially says that you don't really know until you do your homework. Guess what, last December 2016 we had a total of 1055 homes, condos and townhouse sales according to MLSListings.com, which monitors all agent related sales, so you'll likely benefit from this year's sales activity in Santa Clara County, even in the winter with motivated sellers and buyers.