BEFORE AND AFTER PHOTOS!
No, it's not me, though I could use a little updating and enhancements myself lately! It's a new listing my team is currently remodeling!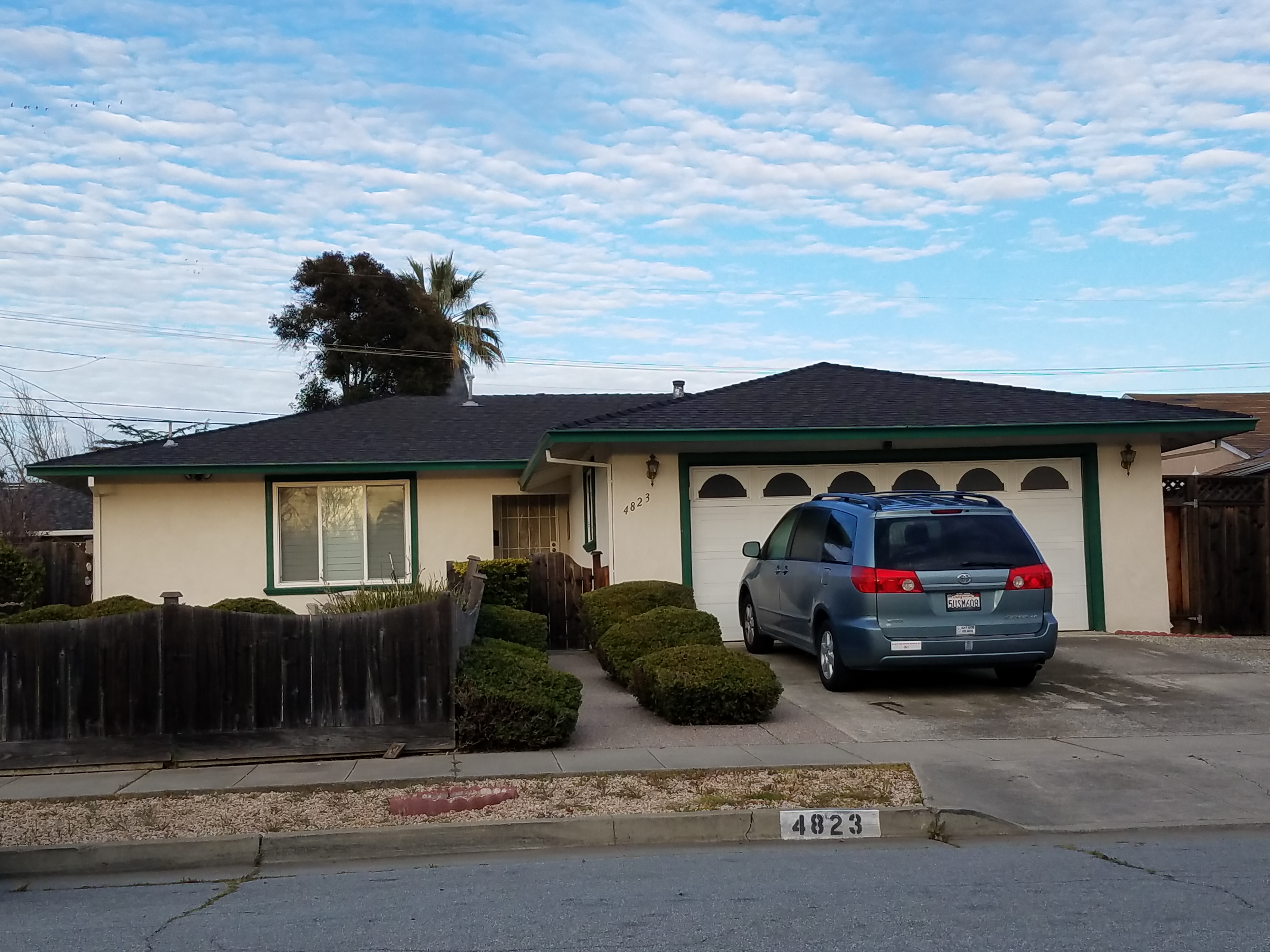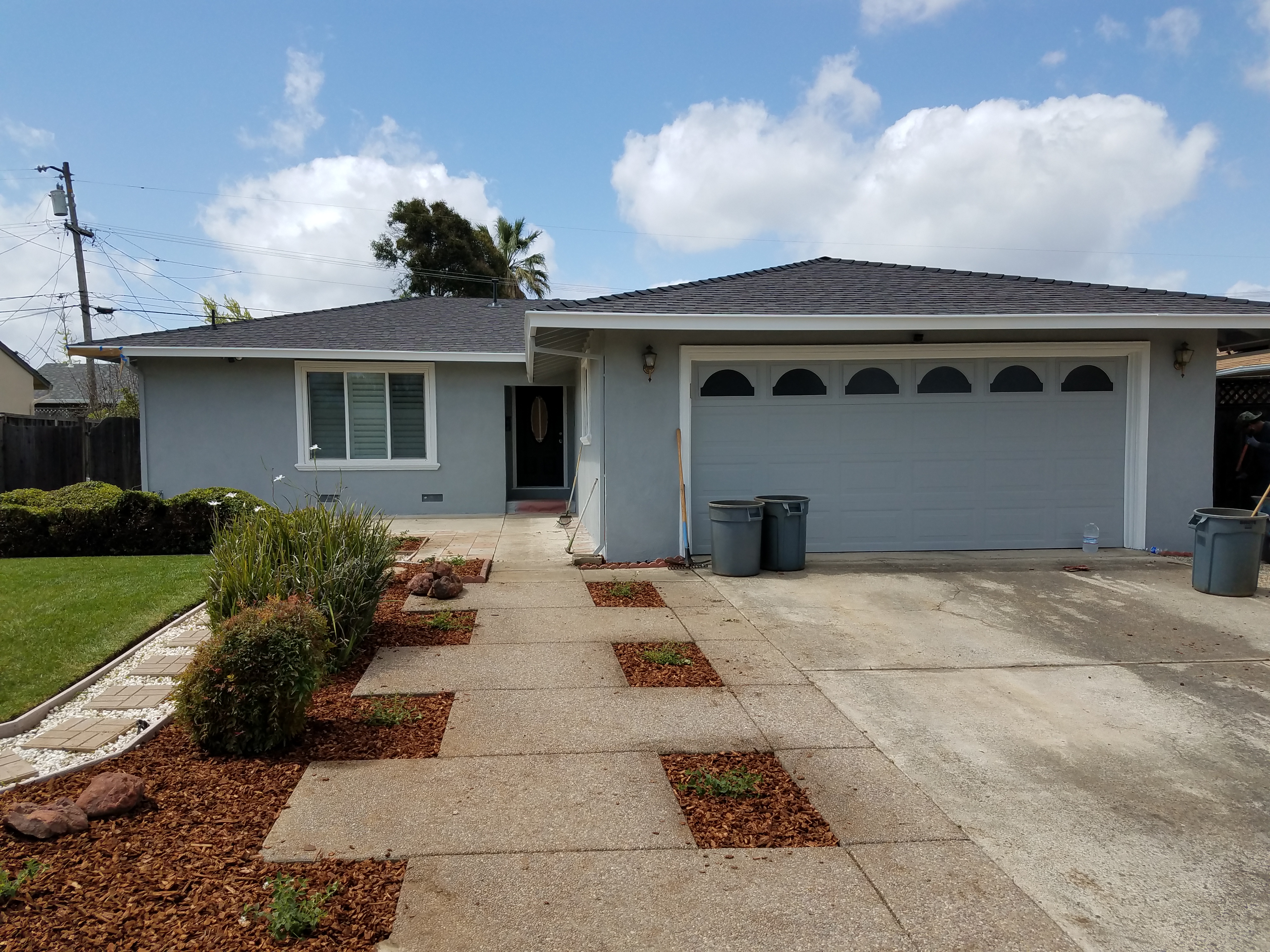 Before 3/15/18 After 4/7/18
Here are the before and after photos after we did some updating on our new listing at 4823 Banberry Way, San Jose, CA 95124. We removed an old fence and overgrown bushes, trimmed, cleaned up the yard, added some attractive bark and planted some drought-tolerant plants... as well as paint the home exterior. Inside, we painted, added laminate, replaced fixtures, added fans, and replaced all the doorknobs to a more modern color style. Simple fixes, it was fun using my horticulture background and experience owning a nursery too. So, what do you think? Do you think that makes a difference?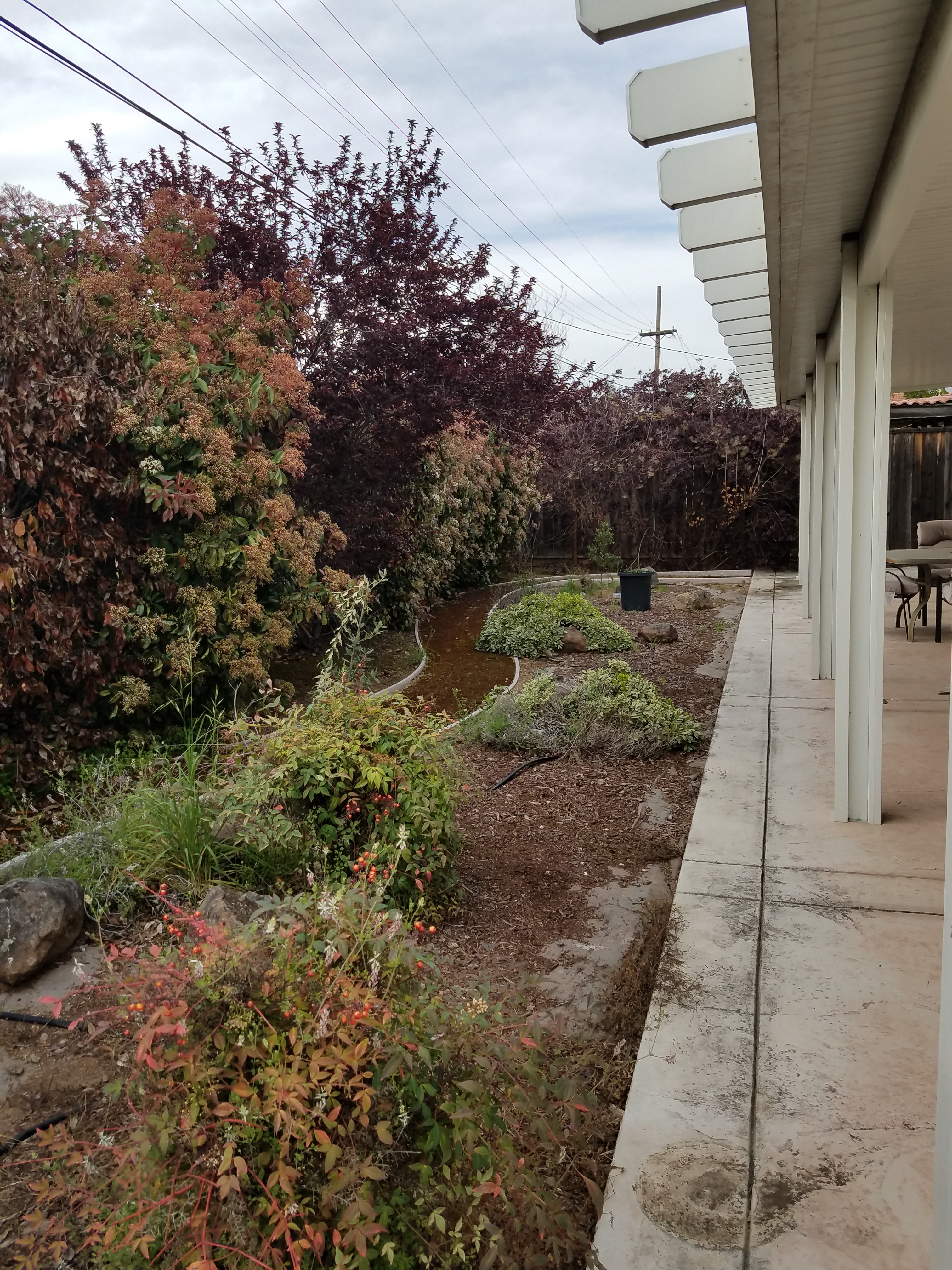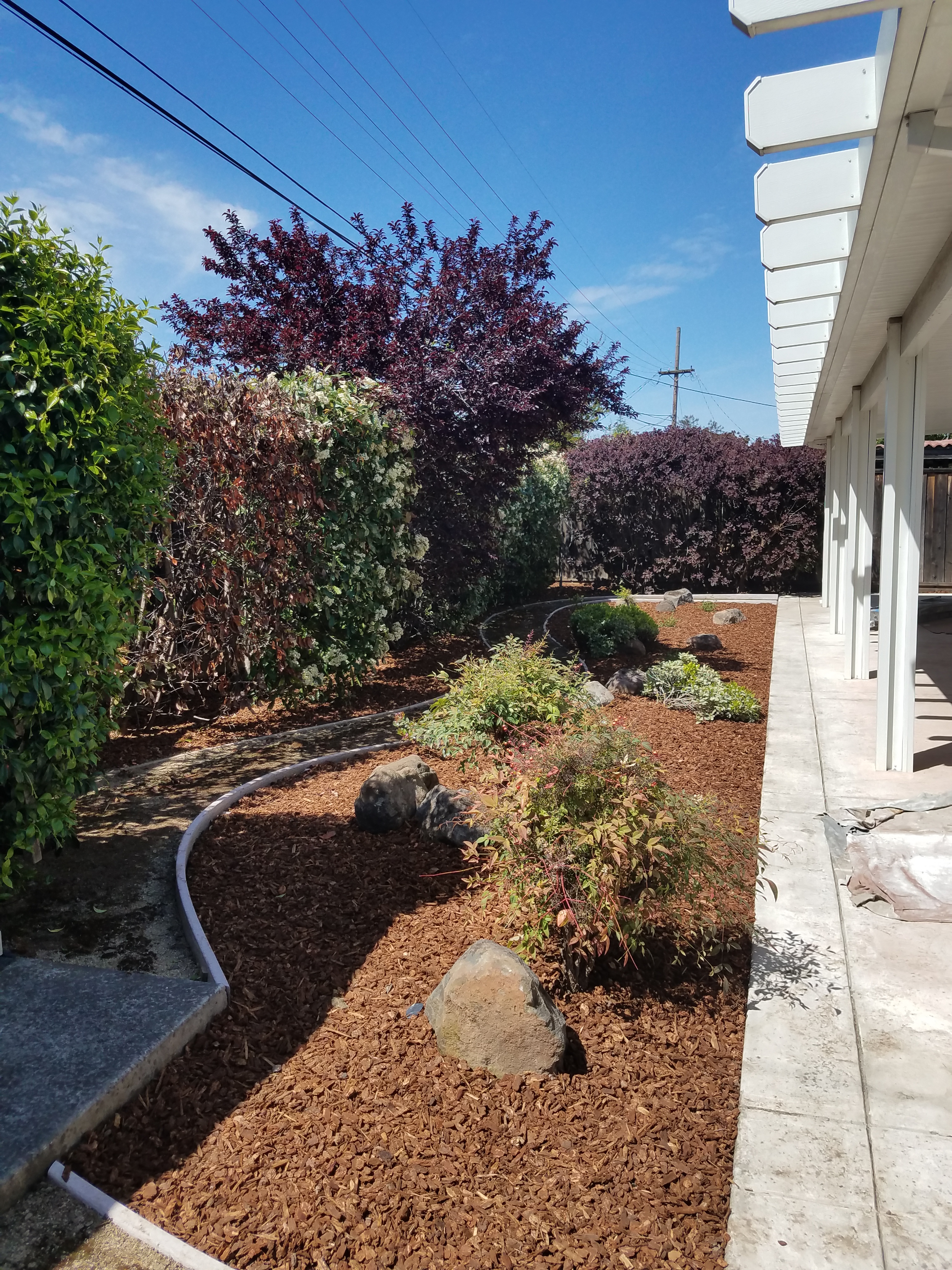 Before 3/8/18 After 4/7/18
The crew trimmed the overgrown shrubs, removed dead or non-compatible plants, added bark and some plants to tidy the view. This simple exterior transformation of the home and garden really freshen up the home... and of course, wait till you see the inside of this home!
Even a small home interior remodeling can make a big difference in value. Paint, flooring, updated window treatments, appliances, and fixtures are fairly affordable. Consider replacing the dated decor with some modern colors and material. People like natural lighting these days for the ambiance and conserving electricity.
If you are thinking of selling, then this is a very cost-effective way to increase the value and put more money in your pockets!!! Much thanks to my painting and gardening crews for a great job!
To recap, consider the following five steps:
1. Remove "all the old and in with the new"-fence, dead and overgrown plants, paint, flooring, appliances, debris, etc.
2. Change old, outdated colors-drive around the neighborhood for ideas or talk to a professional. Light and bright is popular and sells!
3. Change old light fixtures, decor, appliances with contemporary styles. Even new inexpensive products will enhance the look and feel!
4. You can "do it yourself," or hire a professional and not have to break the bank. If you dont have experience doing this, be sure to get a few bids and check their credentials.
5. Have a vision, plan, and budget and manage the home renovation project.
In the end, we painted inside and out, changed some old appliances, installed new laminate floors, replaced old bathroom fixtures and switchplates, installed new fans and doors, and replaced all the doorknobs for a more modern look, painted the garage floor and wall, and lights.
On the outside, we removed the old fence, shrubs, trash, weeded, added lots of bark front and back, planted drought-tolerant plants, trimmed the bushes and steam cleaned the stamped cement patio. Really, it is a nice spring cleaning project!
Contact me for a free, no-obligation consultation to discuss your best options or to find out how you can get the best price and terms while the "gettings good " with our proven plan and strategies. And, this clean Cambrian 'creampuff" will be coming on the market soon so let me know if you have any questions or would like to discuss your best options.